BUILD ENTERPRISE APPS AND WORKFLOWS FASTER THAN EVER
MDriven delivers in 100 hours what a team of 3 developers does in 2500 hours. Don't believe us?
Get started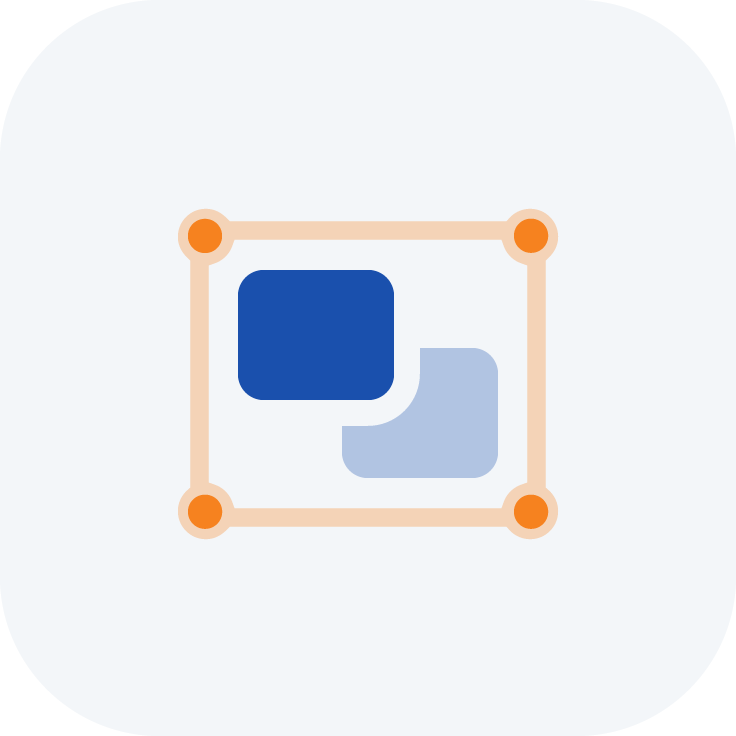 Prototype
Model architecture of your idea before making an investment in technical resources.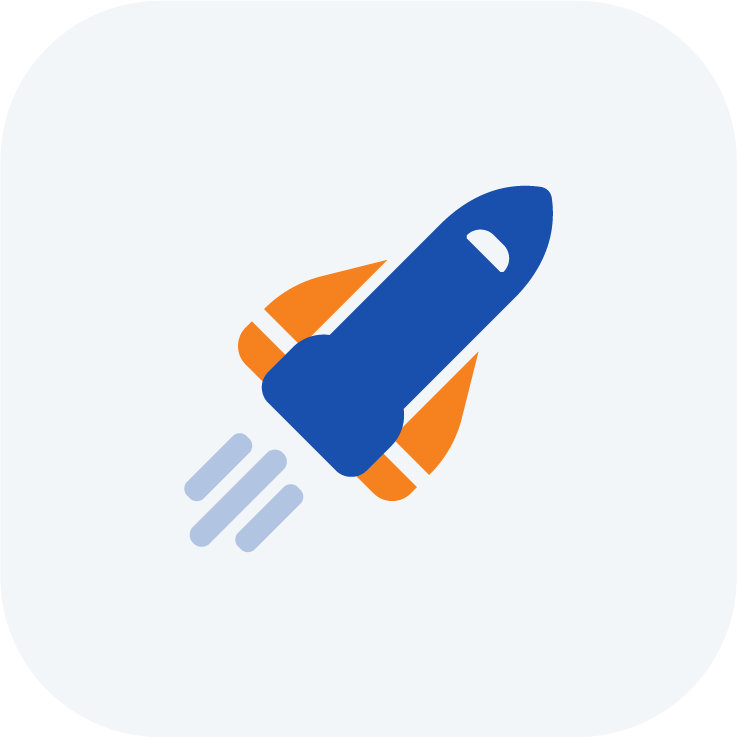 Launch
Build customer-facing web platforms and internal tools in hours instead of months.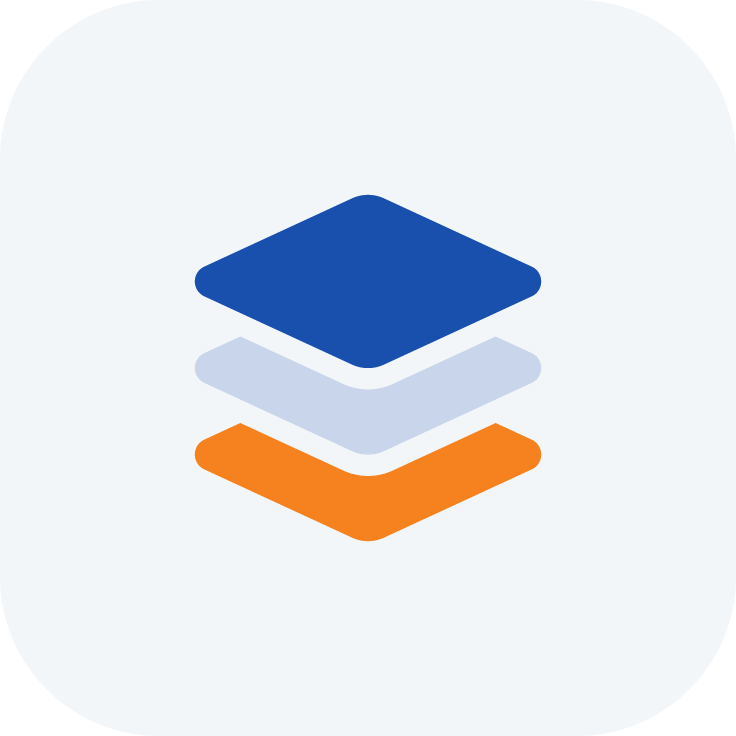 Iterate
Empower anyone on your team to make changes, not just developers.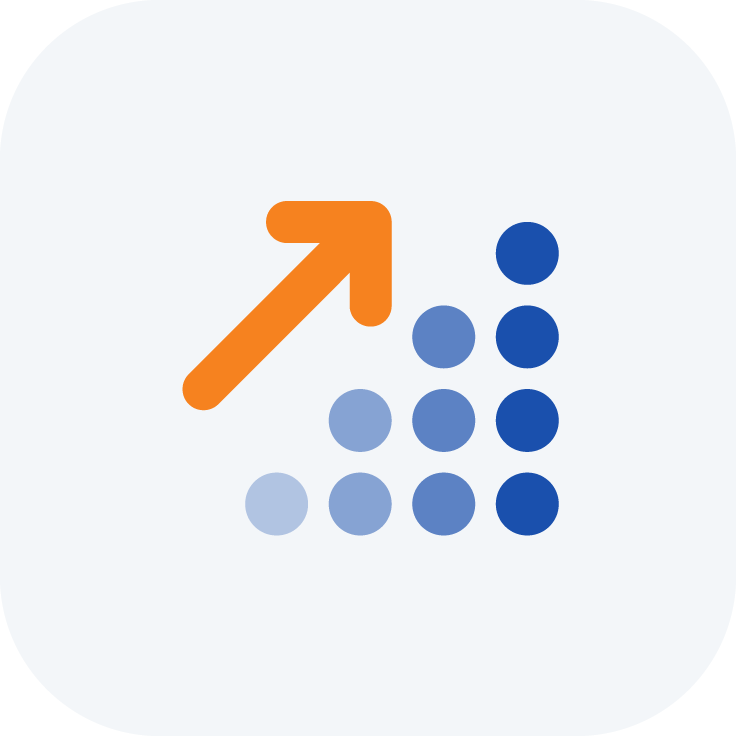 Scale
Gain traction and grow without worrying about infrastructure.
PUT YOUR KNOWLEDGE INTO USE AND BUILD GREAT TOOLS WITHOUT THE NEED FOR CODE
Our products
Ready to use
MDriven lets you create interactive, multi-user apps for desktop and mobile web browsers, including all the features you need to build a site like Facebook or Linkedin. Build out your gist (core logic) and manage it with our intuitive, fully customizable platform.
faq
Launch faster. Translating a design into a working application in MDriven is much faster than traditional web development.
Save time. It can take weeks or months for a development team to turn a concept into a working web application. MDriven makes it 30x easier to design and implement an enterprise level application.
Iterate faster. Anyone on the team can make changes, not just developers.
Lower costs. Hiring an in-house development team generally requires a high annual budget, even for small organizations. With MDriven, you can build a fully-functional web application yourself.
Easy to use. Hiring developers can be a major bottleneck for starting a new project. MDriven is easy enough for beginners to use, so you don't have to invest in technical talent to get started.
Powerful. MDriven is powerful enough to build fully-functional and scalable enterprise level applications from day one.
MDriven is a model based programming language, designed to replace other programming languages and frameworks commonly used for web development. This includes back-end technologies such as Ruby on Rails, Django, and PHP, as well as front-end technologies such as HTML, CSS, and Javascript. Unlike traditional coding technologies, MDriven lets you build a multi-user interactive application for web and/or mobile.
In traditional languages, you work with concepts such as clients, servers, databases, data models, and HTML templating. You work in text documents, and it's up to you to know what to type next and where to do it. With MDriven, you can work in easily-understandable models, rather than code, and apply higher-level concepts. Design your page using a visual editor, and write the logic of your application with a system that's easy to understand, so you're never at a loss for what to type next.
Tools like Wordpress, Squarespace, Wix, and Webflow let you build a website without knowing HTML or CSS. Most of these tools allow you to create different pages, upload images and media, create a blog, build a form, or set up a shopping cart. These tools generally don't give you control over your application's flow and design, and instead offer templated solutions to common use cases.
MDriven gives you complete control over exactly what happens on your web application. Website builders are perfect for building simple visual websites with out-of-the-box basic functionality. MDriven is more suited in cases where you want to develop your own web applications and adapt them over time.
Pricing
Paid monthly plans
Business
40 hours of web development
Fully built and custom web application
Ready to scale infrastructure
22,400 SEK/month
Business Pro
60 hours of web development
Fully built and custom web application
Ready to scale infrastructure
Customized UX/UI
30,600 SEK/month
160 hours of web development
Fully built and custom web applications
Fit to scale infrastructure
Customized UX/UI
Contact us